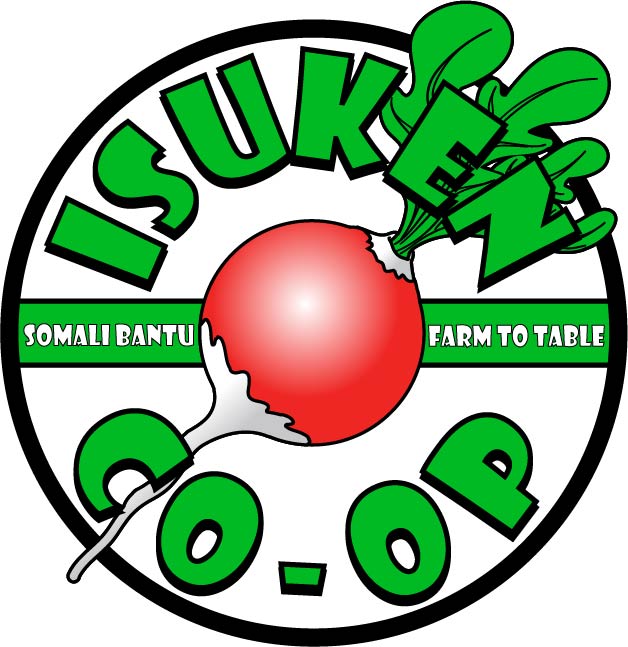 BOOK US FOR WINTER CATERING!
Isuken has a new Request Our Services system to help our team overcome language barriers.
By filling out all of the information for your request in one place, we can get back to you quickly with a confirmation and an estimate. If you are seeking our services, please fill out our Request Form below. Once we have had a chance to go over the event details with the entire co-op, we will be in touch to confirm our participation. 
Thank you so much for thinking of us.