Thank you to everyone who has supported Isuken Co-op through our Kickstarter. With your generous contributions we were able to put down a deposit on a truck, secure a base station for our truck, and have working capital to get our business started.
We continue to take donations, and appreciate your generous support for our Start-up efforts!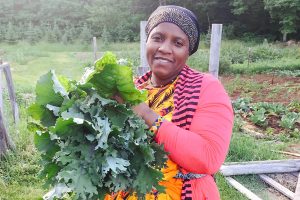 Through supporting Isuken, you are helping get local food to people and supporting New American farmers and chefs.